Singer Iryn Namubiru was one of the performers during Rema Namakula and Doctor Hamza Ssebunya's traditional wedding (Kwanjula) and now he has penned down this emotional letter to them.
Through her social media, the 'Tebiba Bingi' singer has expressed her innermost pleasure and love for both Rema and Hamza and how perfect their ceremony was.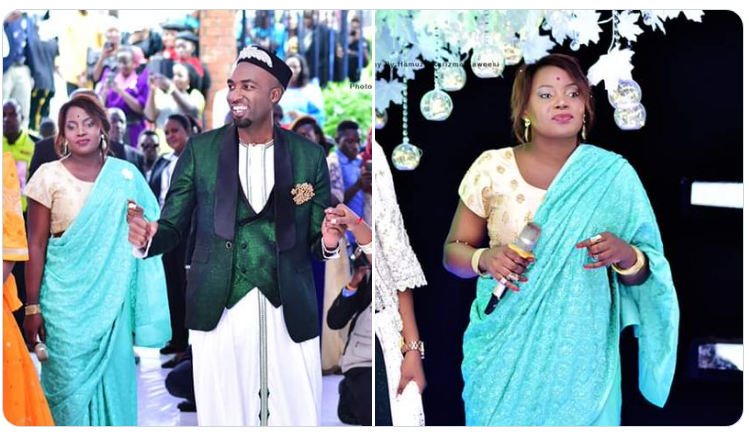 "Ooo How Beautiful! It was a great Pleasure being by your side on your Special Day Darling.. May Allah bless you more Mrs. Ssebunya ."- she posted on her social media."Special day, Special Memories, SPECIAL PEOPLE ❤🌹🥰🙏🎤. Mr&Mrs. Ssebunya ." she added on Facebook.