Amidst too much concern about his health status ever since raising his head up to reveal that he was doing drugs after being diagnosed positive with HIV/Aids and Pneumonia, celebrated events emcee and TV personality Edwin Katamba aka MC Kats has finally been taken into rehabilitation to attain the necessary health assistance and composure so as to regain his normal health living.
Tuff B, the host of the weekly Saturday celebrity entertainment edition dubbed NBS KURT revealed how the stubborn Kats had accepted the rehabilitation offer fully paid up by his well wishers.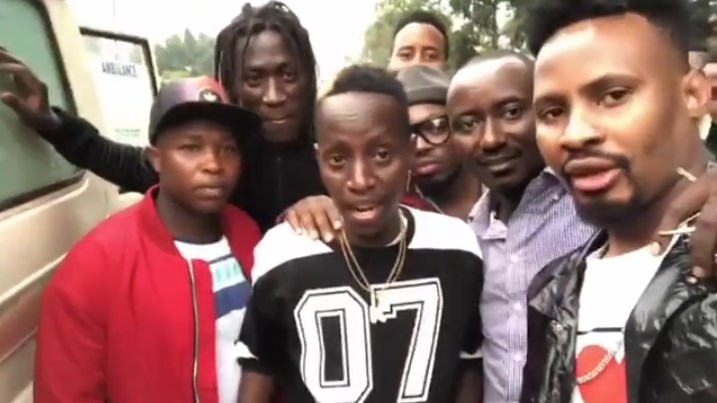 "MC Kats has been taken into rehab and it's a well wisher on this one," Revealed Tuff B during his Saturday afternoon NBS KURT show.
The development comes at a time after an endless spree of ranting posts on MC Kats' social media pages from fans and followers in relation to the various pieces of information he has for the last days been sharing on the cyber space mention many videos of him wailing about depression thereby many going on to conclude that the brother needed urgent medical attention.