After Pastor Aloysius Bugingo of House of Prayer Ministries International (HPMI) accusing his ex-wife Teddy Naluswa of conniving with his 'haters' Pastor Robert Kayanja and Jessica Kayanja to ruin his life and also end his Love for Susan, Teddy has vowed to never sign their divorce papers.
Bugingo vowed never to get back with Teddy even though God physically comes back on earth. The pastor is also already in a stable relationship with his fiancée Suzan Nantaba Makula, a staff at his Salt Media.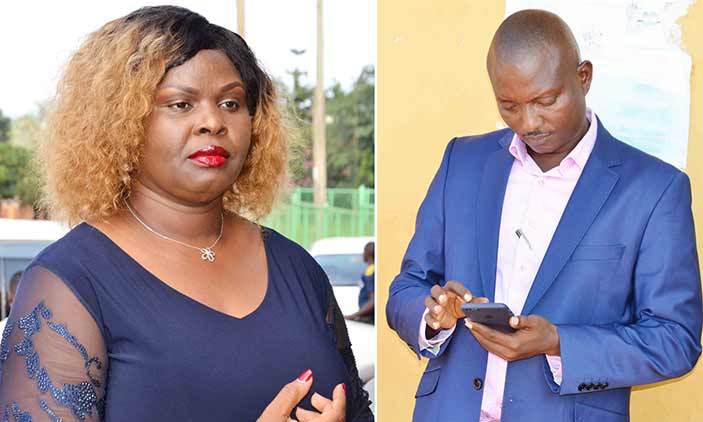 In response, Teddy has also vowed not to let her marriage breakoff completely as they have to respect their marriage vows.
"Its only death that can do us part, I am 'Team No Divorce'," said Teddy. She said Bugingo being a religious leader, he should act by example.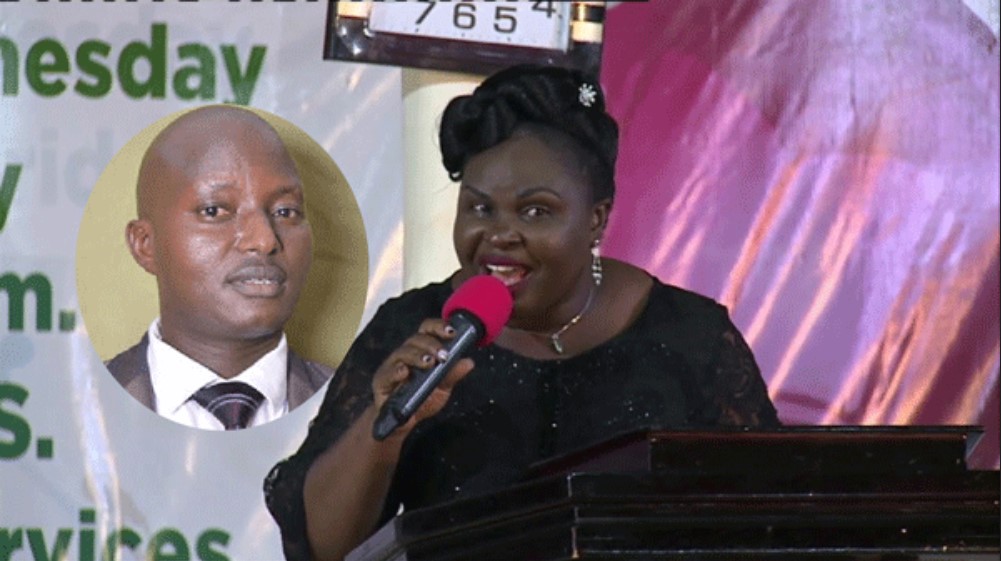 She also revealed that Bugingo no longer takes care of the family as he even changed his known phone contact in order to avoid talking to them.