A Famous former sumbie vendor, now bleaching cream vendor Shanitah Namuyimbwa aka Bad Black has a bitter fight with Blogger Ray supasta and now an alleged client has exposed her Bleaching creams.
Bad Black recently initiated a bleaching cream company with her boyfriend known as Asha. They deliver their creams all over the world and apparently, they shipped off some to this woman in South Africa.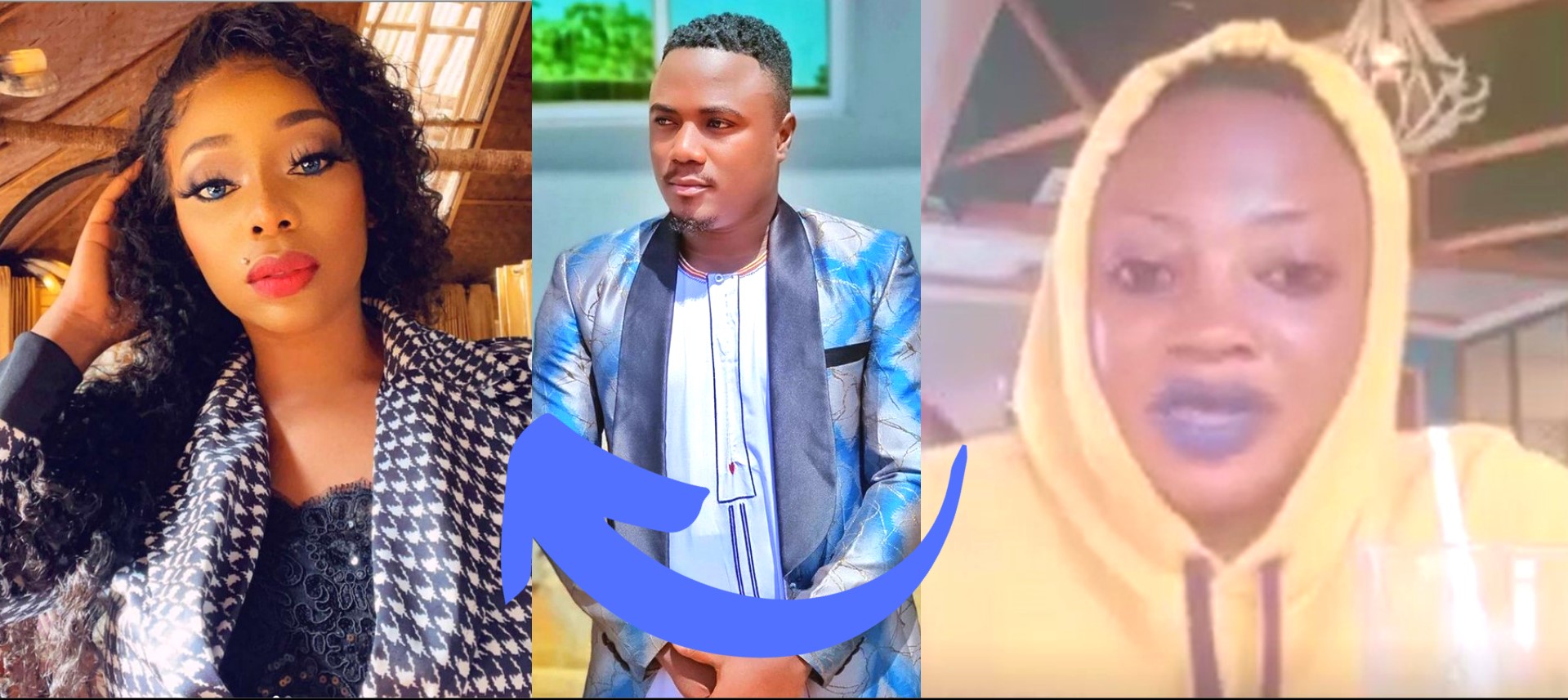 SN Powers accuses Bad Black of giving her creams that spoilt her skin to the worst ever seen. She goes ahead and claims that she has never used Black's Bizigo as she does not bleach her skin.