Uganda Revenue Authority on the directive of President Museveni has finally released Robert Kyagulanyi's aka Bobi Wine armoured vehicle which was impounded recently and they have given it back to him.
The tax body impounded the armoured vehicle in April after clearance from Court to allow for re-inspection after it was found out that it had been under declared.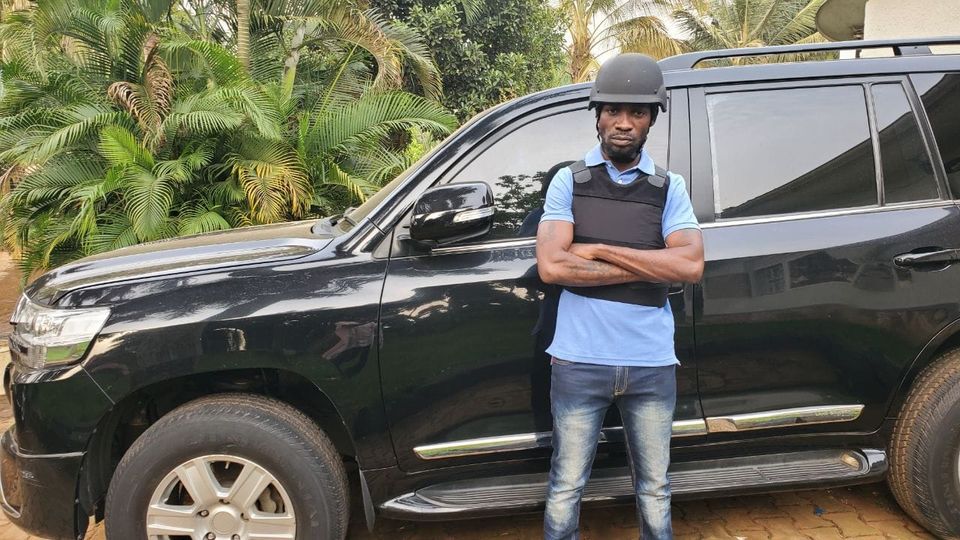 A letter to Kyagulanyi's lawyers led by Anthony Wameli, URA said they had been directed by the president to return the vehicle to the owner.
"This is to inform you that we have received a directive from His Excellency the President of the Republic of Uganda to the effect that Uganda Revenue Authority should release your client's motor vehicle immediately,"- URA Commissioner General John Musinguzi Rujoki said in the letter.
The URA chief, however, said that since the owner asked for a review of the assessment, the outstanding bill of over shs 240 million is still due and should be paid by Kyagulanyi.